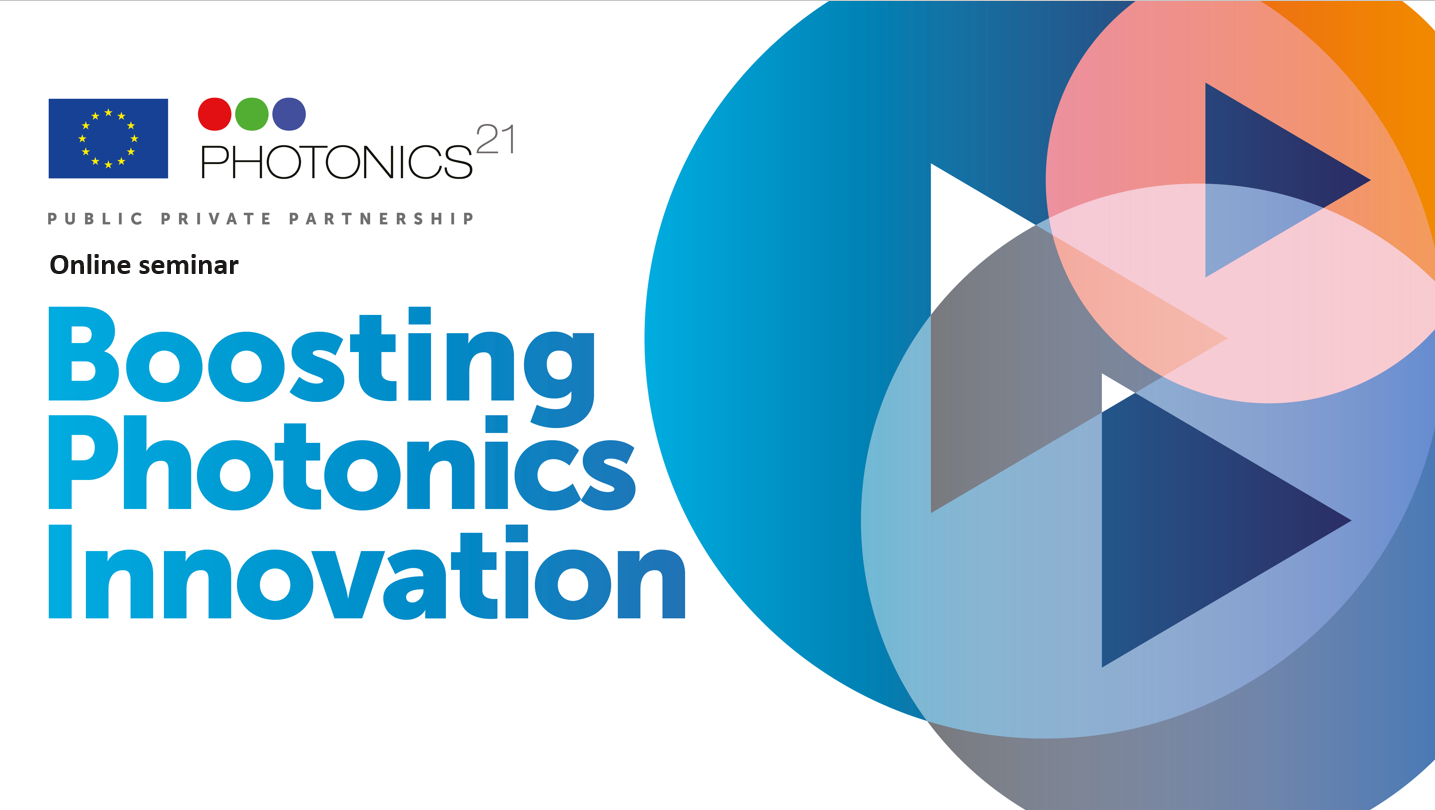 2023 10 May
Photonics21 together with the European Innovation Council is conducting an Online Seminar on their open call on the EIC Accelerator.
The Online Seminar is taking place on Monday May 10th at 4pm CET. We have envisaged around one hour for the online seminar including Q&A.
We invited Werner Steinhoegl and Andreas Lymberis from the European Commission to give an overview on how to apply for funding and which prerequisites have to be fulfilled.
Register now for the event and get first hand information on how to apply for funding.
The EIC Accelerator (previously known as SME Instrument) is part of the European Innovation Council (EIC) pilot that supports top-class innovators, entrepreneurs, small companies and scientists with funding opportunities and acceleration services.